Oza dan Jakarta Wine and Cheese Run 2014
Lari bagi sebagian orang adalah kegiatan yang kurang diminati, apakah untuk berolahraga atau mengejar bus kota. Akan tetapi bagi salah satu mahasiswa Semester 8 Jurusan Hotel Management, Ozamulya atau biasa dipanggil Oza, berlari merupakan sebuah passion. Pada tanggal 25 Mei 2014 Oza mengikuti perlombaan Jakarta Wine and Cheese Run di Kelapa Gading, yang pada tahun ini mengambil tema "Carnival of the World and Their Country". Jakarta Wine and Cheese Run sendiri adalah suatu kegiatan yang diadaptasi dari "Marathon du Medoc" di Bordeaux, Perancis. Dalam kegiatan itu para peserta berlari bebas memakai kostum yang menarik.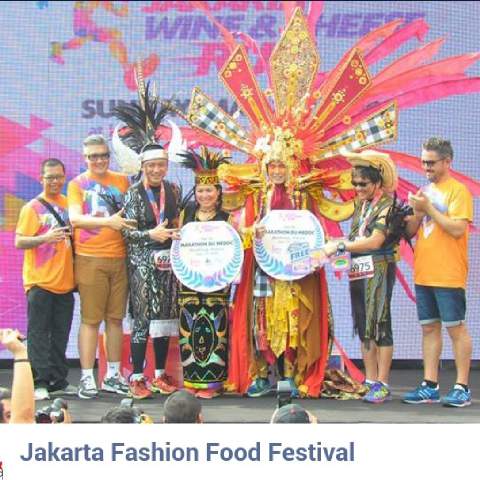 Gambar 1 Oza sebagai pemenang Jakarta Wine and Cheese Run 2014
Dalam kegiatan tersebut, Oza mengambil tema "King of Paradise". Oza terinspirasi keindahan Pulau Bali dan Jember Carnaval Festival. Untuk pembuatan kostumnya, Oza dibantu oleh temannya, Aris, yang pernah berpartisipasi dalam Jember Fashion Carnaval. Tanggal 11 September 2014 adalah hari yang sangat dinantikan oleh Oza karena pada hari tersebut Oza akan diberangkatkan ke Perancis untuk mengikuti "Marathon du Medoc". Keberangkatan itu merupakan hadiah pertama yang Oza terima di Jakarta Wine and Cheese Run.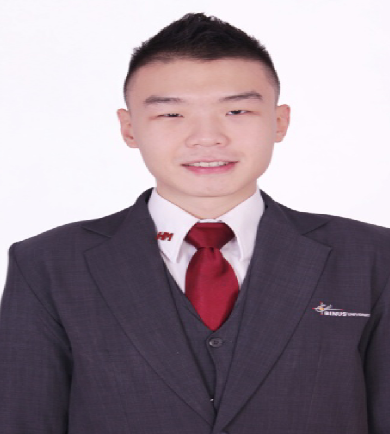 Gambar 2 Ozamulya
Oleh karena itu, terinspirasi dari kesuksesan Oza, berlarilah dan terus berlari. Kejarlah semua angan dan cita-citamu!
Succès est toujours