A Great Internship Experience at Amarterra Villas Bali, Nusa Dua
MGallery Amarterra Villas Bali Nusa Dua adalah salah satu hotel yang dimiliki oleh Accor Group, Amaterra Villas terletak di Komplek BTDC Lot. 2B, Nusa Dua, Kuta Selatan, Kabupaten Badung, Bali. Saya memilih training kedua saya di Amarterra Villas karena saya ingin belajar mengenai Sales and Marketing; bagaimana menjual kamar dan bagaimana bekerja sama dengan travel agent dan lainnya. Periode training saya jalani pada Juli 2015 hingga Januari 2016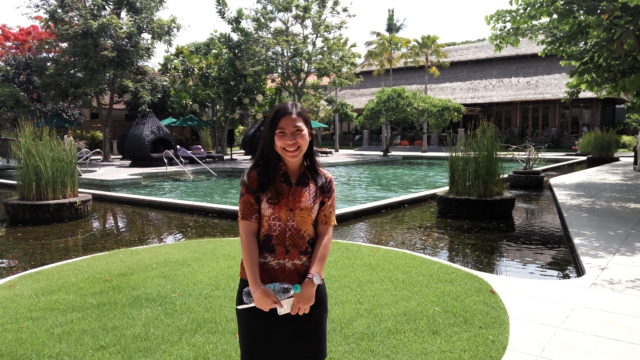 Pada hari pertama training, semuanya berjalan dengan lancar. Saya bertemu dengan Pak Sugi dan Ibu Essy untuk dijelaskan mengenai Amarterra Villas dan peraturan- peraturan yang harus saya mengerti, lalu selanjutnya Ibu Essy mengantarkan saya untuk bertemu dengan Head  of Sales and Marketing Department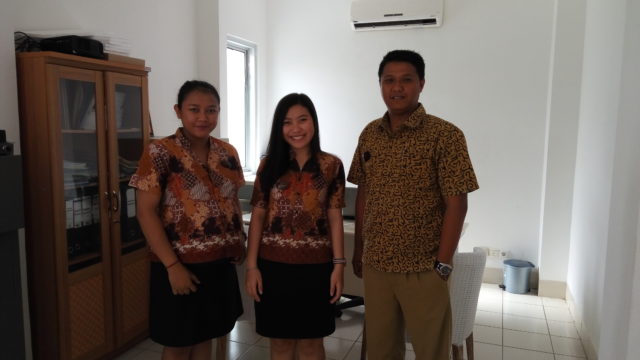 Lalu saya bertemu dengan Assistant Director of Sales and Marketing yaitu Ibu Mega. Pada hari pertama Ibu Mega mengajarkan banyak hal mengenai Sales online dan sales offline. Beberapa bulan kedepan saya sangat senang karena saya juga diajarkan mengenai revenue management. Karena seperti tidak disangka biasanya anak training yang berada di back office hanya diberikan tugas untuk fotokopi atau fax tetapi berbeda dengan saya, saya diajarkan mengenai sales online (berhubungan dengan distribution), sales offline (berhubungan dengan travel agent), inspection di hotel dan Sales Call
Saya juga mendapatkan pelajaran yaitu Sales Call yang biasa dilakukan oleh Sales Manager yaitu datang berkunjung kepada travel agent dan berbicara mengenai bagaimana kontrak berjalan dan perkembangan pasar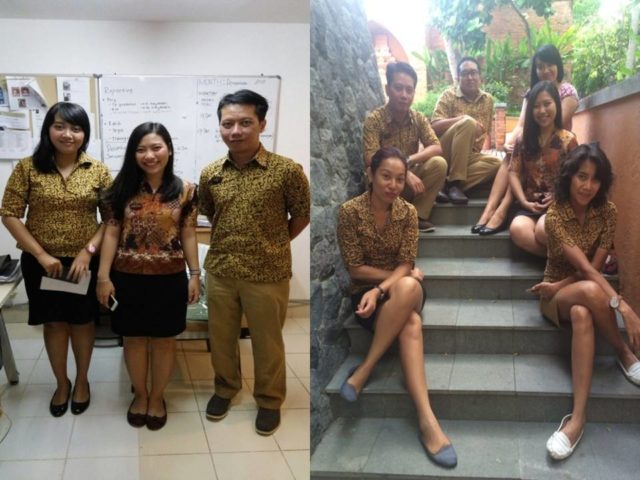 Selain hal berharga yang saya dapatkan spesifik mengenai job description dari Sales & Marketing di hotel, saya juga mendapatkan kesempatan untuk menyambut tamu yang sangat spesial yaitu Kim Gyu-ri. Kim Gyu-ri sebelumnya dikenal sebagai Kim Min-sun yaitu seorang aktris Korea Selatan yang paling dikenal karena film Portrait of A Beauty. Saya merasa sangat senang karena mendapatkan kepercayaan untuk memberi sambutan kepada Kim Gyu-ri dan sedikit berbincang dengan dirinya.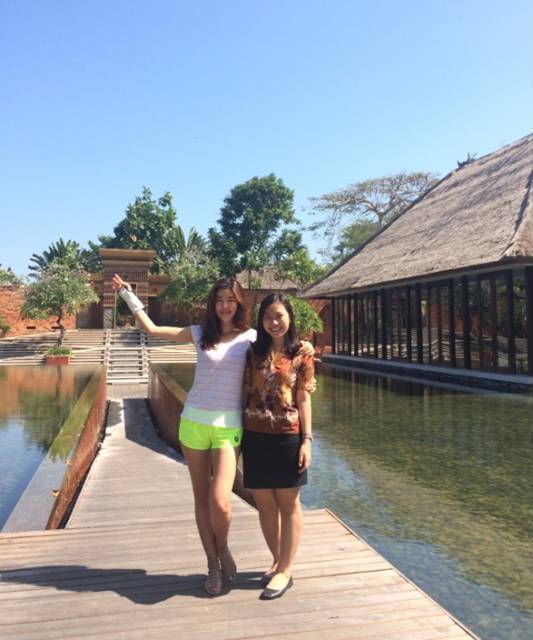 Saya merasa sangat senang sekali memiliki kesempatan untuk melakukan on the job training di MGallery Amarterra Villas Bali Nusa Dua karena saya mendapat banyak pengalaman yang mungkin tidak semua anak training bisa dapatkan.
Terima Kasih banyak atas kesempatan yang telah Amarterra Villas Bali berikan kepada saya yang telah membuat saya menjadi mengetahui bahwa saya benar-benar memiliki semangat dalam sales dan telah memberikan pengalaman yang tidak akan terlupakan. Saya berharap semoga Amarterra Villas Bali bisa menjadi lebih luar biasa lagi di dalam dunia hotel di dalam Accor Group.
Penulis
Novitasari Wijaya Halim