HM LECTURER DARWIN TENIRONAMA AS MIXOLOGY COMPETITION JUDGES
Bapak Darwin Tenironama salah satu dosen Hotel Management menjadi Juri dalam 2nd Flair Mixology Competition yang berlangsung pada 11-12 November 2016 di JI Expo Kemayoran, Jakarta. Penjurian dilakukan sebanyak dua kali pada babak semi final dan babak final. Kompetisi ini merupakan salah satu serangkaian kompetisi dalam bidang Food & Beverage dalam acara SIAL Interfood 2016.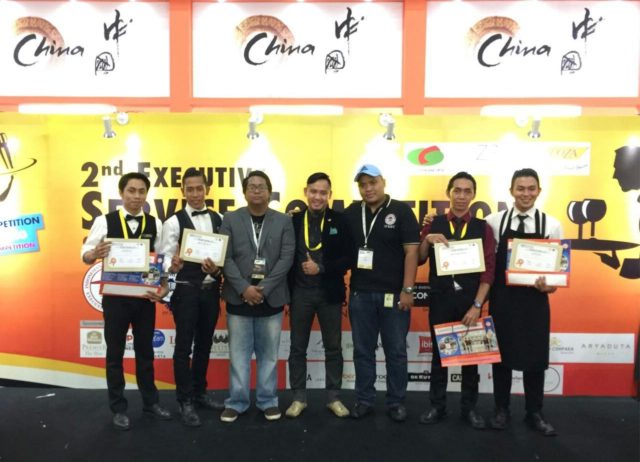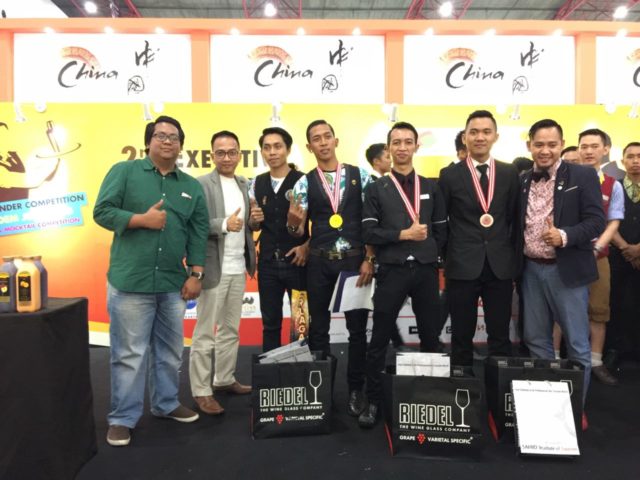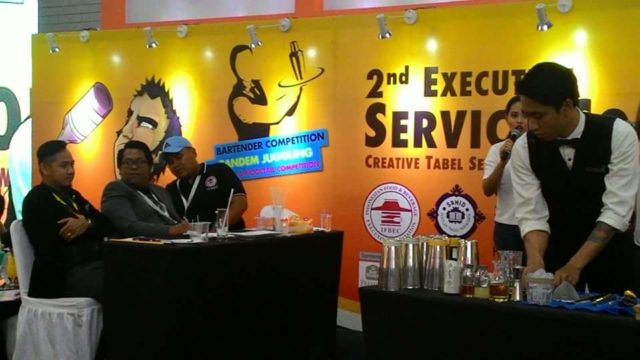 Sekilas mengenai SIAL Interfood:
SIAL InterFOOD 2016: Indonesia's leading food & beverage event. Held on November 9-12, 2016 located in Jakarta International Expo Center Jakarta, Indonesia. InterFOOD, in its 15th year of existence, is the country's only trade show dedicated to solely the food & beverage industry, and is attended by all of the major players in Indonesia's retail, importing, distribution, foodservice and food manufacturing sectors.