ISEA MANAGEMENT TRAINEE PROGRAM OF DOUBLETREE BY HILTON
Thursday, March 9th, 2017 – Double Tree Hotel representatives came to BINUS University in order to deliver their new program called India & South East Asia (ISEA) Management Trainee program. Eighth semester students are the expected prospective candidates for this program because it provides fresh-graduate students with a lot of learning experience with faster career promotion. The presentation was delivered by Mr. Raymond and Mr. Robin from Human Resources Department, and also Mr. Ridwan who has completed the management trainee program.
The first session was talking about Hilton in general. Hilton has 14 hotel brands in the world, including 5 Hilton hotels in Indonesia. Hilton is aimed for having 20 hotels in Indonesia by 2020, so they are seeking a lot of young future leaders. The second session was the main topic of the presentation, it is India & South East Asia (ISEA) Management Trainee program. This program consists of four pathways, they are culinary, front office, housekeeping, food and beverage pathway. There are several benefits for joining this program for the management trainees:
Understand the fundamentals of hotel operation
Specialize in chosen operational function
Receive a cross-exposure to a second hotel for sixth months in the selected application
Manage and complete a hotel business project with the leadership team
Engage with a senior hotel leader as mentor throughout the program
Develop management capabilities through structured on-the-job
Opportunities to develop leadership ability
There are three phases of ISEA Management Trainee program, they are explore, experience, and excel. Each phase duration is six months, so in total this program will take 18 months. In explore phase, all management trainee will learn about rooms division, food and beverage, kitchen, supporting functions, sales and marketing. On the second phase, all management trainees will specialize in their department they have chosen before. For culinary management trainees, they will specialize in certain culinary sub-departments, such as main/garde manger, banquet, specialty and pastry/bakery. On the third phase, the management trainees will specialize in different hotel within or outside the country. After finishing all these phases, the management trainees will have special graduation day. In addition, after the management trainees graduated from this program, they can choose to accept or refuse the offering letter from human resources department. On the other words, this program has no bonding for graduated management trainees.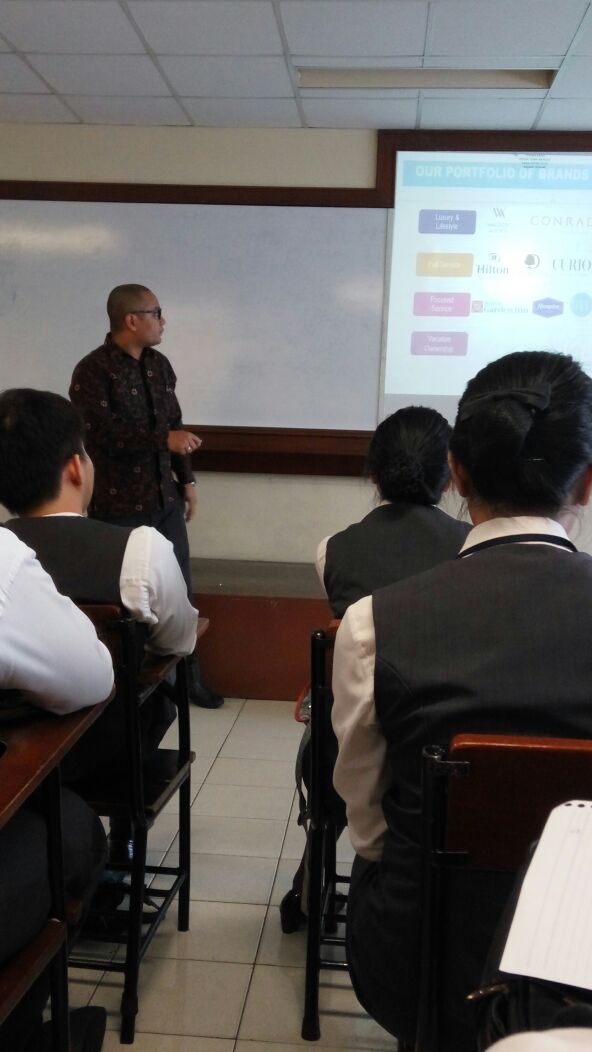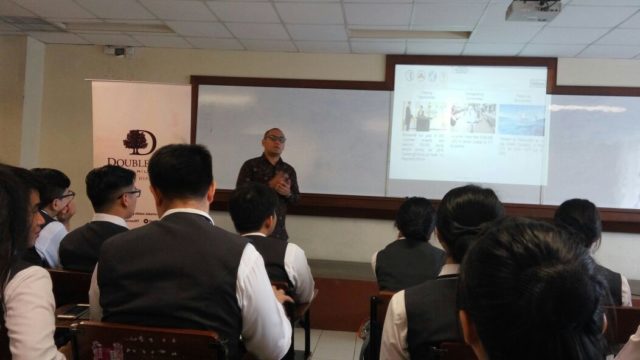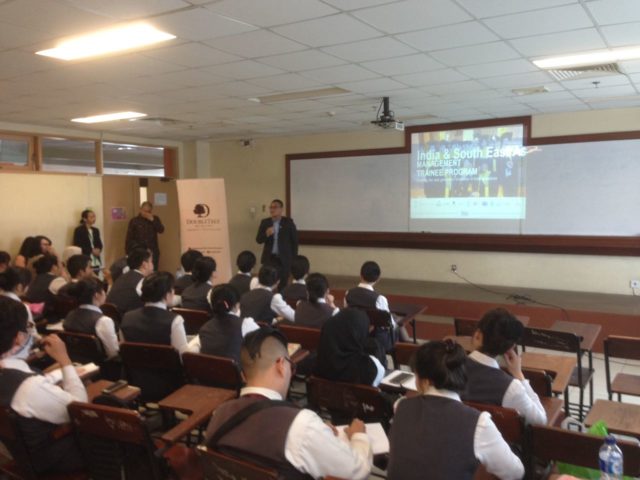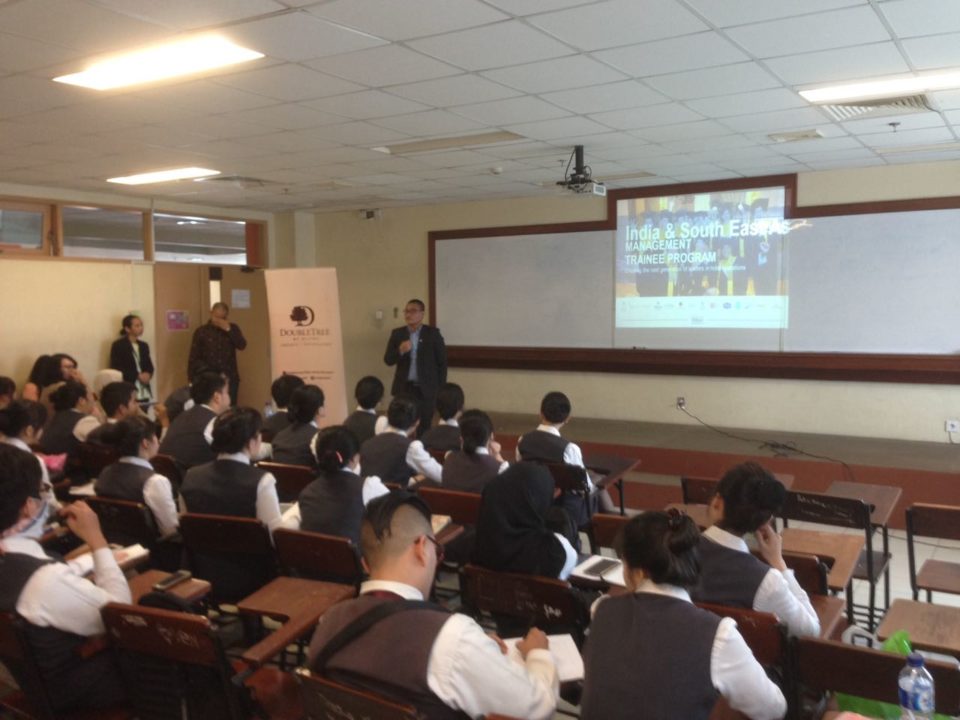 As this program will not be easy, so all management trainees will have network support from General Manager, Director as mentor, Human Resources Manager/HRD, Buddy Training Manager, Management Trainee Group and regional team.
Everyone is eligible to apply ISEA Management Trainee program, with minimum qualifications are must be regionally mobile, graduates in any discipline or three-year diploma and fluent using English (both oral and written) with good command in one other Asian language. The recruitment is started by online application from 1-31 March 2017. The accepted candidates will continue to resume screening with ACE questions (case questions) between 3-14 April 2017. There will be SHL ability test (verbal and numerical) and video interviews between 17-28 April 2017 as the next step. Then continued with assessment centre and interviews.
How to apply ISEA Management Trainee program? You can visit http://jobs.hilton.com/, choose Singapore, and choose 2017 ISEA Management Program (for Front Office, Food and Beverage, Housekeeping) and choose 2017 ISEA Culinary Management program for culinary.
Last but not least, on the third session, Mr. Ridwan shared to us regarding his experience during ISEA Management Trainee program. He is promoted as Duty Manager now in DoubleTree by Hilton.
There is question and answer session in the end. Lastly, we took a picture of all of us.
We sent our gratitude to Mr. Raymond, Mr. Robin and Mr. Ridwan for sharing with us about a big career opportunity in Hilton! – The India & South East Asia Management Trainee program.
(Stella Nathalia Ignacia / 1701300893)