EVENT MANAGEMENT WORKSHOP
Pada 26 Mei 2017 bertempat di Universitas Bina Nusantara Kampus Anggrek Ruang # 328, Hotel Management melakukan kegiatan Pengabdian Pada Masyarakat (P2M) berupa  Workshop Event Management untuk Komunitas GROPET (Grogol Pertamburan), Jakarta. Workshop berlangsung pk 09.00 hingga pk 12.00 dan diikuti oleh 32 peserta.
Topik yang disampaikan dibagi menjadi 3 bagian yaitu Introduction to Event Management yang disampaikan oleh Dr. Arif Zulkarnain, Event Planning yang disampaikan oleh Tri Wiyana SE, M.Par, dan Strategic Marketing and Finance for Event yang disampaikan oleh Ari Yuniarso.
Melalui workshop ini, para peserta diharapkan dapat memperoleh pengetahuan mengenai bagaimana mengelola event sehingga dikemudian hari dapat mengikuti event yang diadakan oleh komunitas Binus dengan pengelolaan yang baik.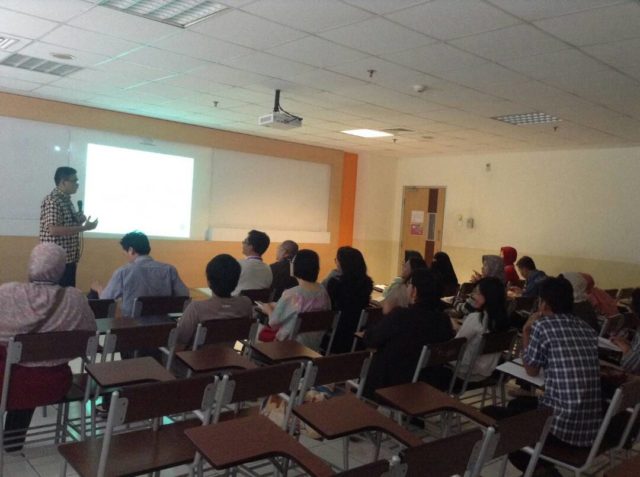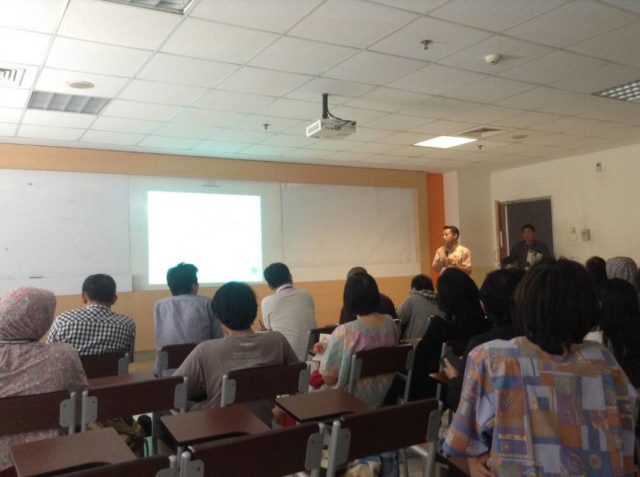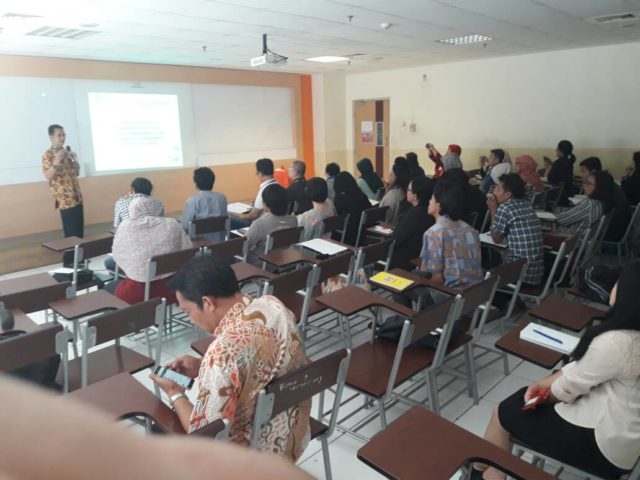 Bapak Ari saat menyampaikan materi