Hotel Management, Binus University is Member of HMPPI
HMPPI stands for Himpunan Manajer Pelatihan Perhotelan Indonesia, is an organization founded to provide training & development professionals in hotels with a site to exchange ideas and develop each other.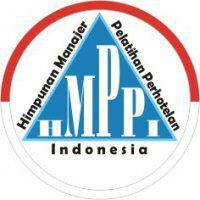 Although the name of the organization bears the words "Training Manager", however, the organization welcomes non-training manager too, as long as the person is in charge of the training in his/her hotel. Currently, more than 40 hotels in Jakarta and West Java are members of HMPPI.
The purpose is : "We design an assembly consisting related parties (hospitality companies, schools, resources providers, government bureaus) that conducts a sharing engagement. We conceive a belief that our creativity is unlimited; there's a lot of space out of the box."
Vision
We are the first place to refer by professionals in Hospitality Industry to build up the knowledge, skills and attitude needed in governing a world-class Training & Development (Learning) Department, and in shaping a splendid learning culture for employees in Hospitality Industry.
Our Values
We share knowledge, catch attitude, and acquire skills together.
We believe our creativity is unlimited; there's a lot of space out of the box.
We are open for the new ideas, new people and new environment.
The Committee for 2015-2017 :
Chairman : Mr. Adityo Nugroho (HR & Training Manager – Aston Pluit Hotel & Residence Jakarta)
Vice Chairman : Mr. Andri Trenggono (Training Manager – Previously : JS Luwansa Hotel & Convention Center Jakarta, Current: Holiday Inn Cikarang).
Secretary & Treasurer : Ms. Cintya Sherry (Learning Manager – Raffles Hotel Jakarta)
The period meeting is held every 3rd week of each month at the property of the member. The agend for periodic meeting is Training Session from a speaker, games, and closed by Round Table sharing which is each member share their latest update and information.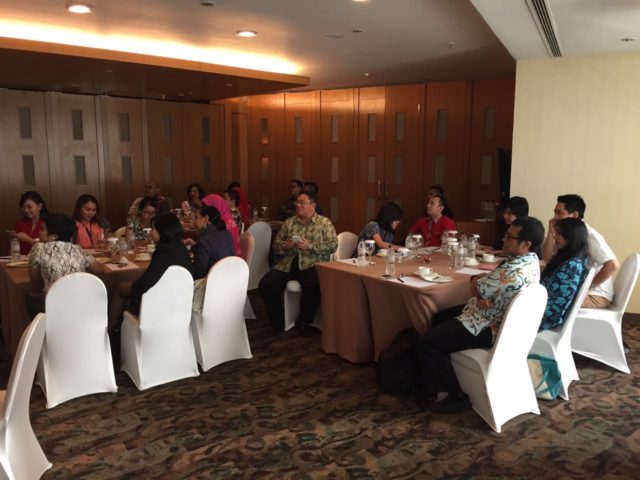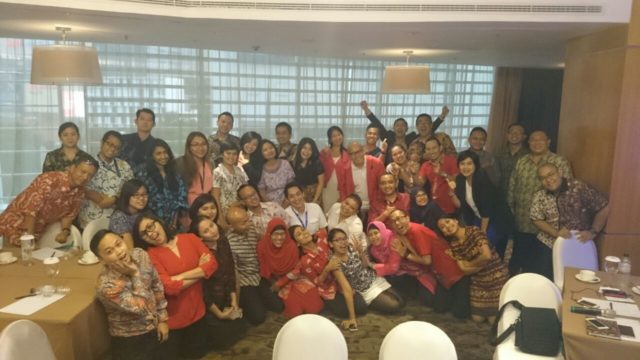 Hotel Management of Binus University is represented by Dianka Wahyuningtias as Industrial Work Placement Coordinator and Mia Pia as Industrial Work Placement Officer and thru this organization Hotel Management of Binus University is expanding the networking to enrich the industrial collaboration which will be beneficial for the teaching learning quality in Hotel Management.