WELCOME TO HOTEL MANAGEMENT FOR BINUSIAN2020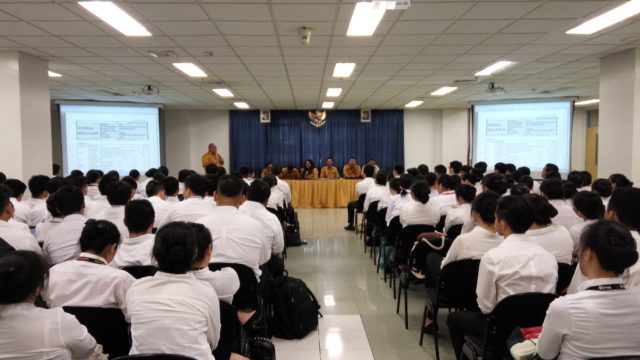 Sebanyak 146 mahasiswa Binusian2020 Hotel Management akhirnya menyelesaikan program Freshment Enrichment Program (FEP). Dalam rangkaian FEP terdapat kegiatan Academic Orientation (AO) dimana para mahasiswa diberikan pembekalan mengenai Hotel Management, apa saja peraturan yang terkait dengan kegiatan akademik, bagaimana sistem perkuliahan yang berlaku termasuk aplikasi penggunaan binusmaya, sistem perkuliahan di Hotel Management. Selain pembekalan non akademik, mahasiswa juga diberikan pembelajaran dasar mengenai hospitality and tourism.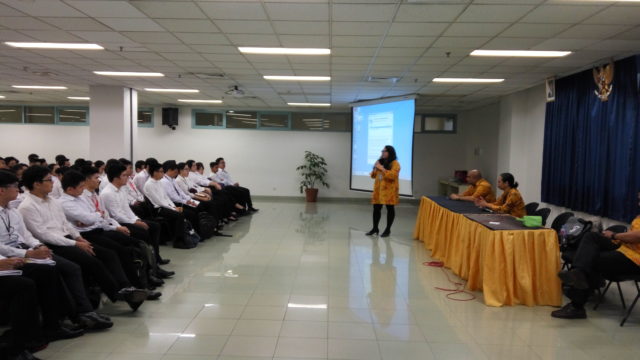 Pada kesempatan ini, para mahasiswa diberikan pembekalan oleh para dosen mengenai keunikan jurusan Hotel Management, dimana didalamnya terdapat streaming peminatan dan juga on the job training selama satu tahun di industri. Tidak lupa Bapak Trias Putranto selaku Head of Hotel Management menyampaikan kurikulum yang digunakan selama 4 tahun perkuliahan kedepan oleh Binusian2020.
Tim dosen Hotel Management yang hadir yaitu Bapak Tri Wiyana, Ibu Dianka Wahyuningtya, Bapak Agung Gita Subakti, Ibu Maria Pia Adiati, Ibu Rachel Dyah Wiastuti, Bapak Raden Nana Kusdiana, dan Bapak Aditya Pratomo.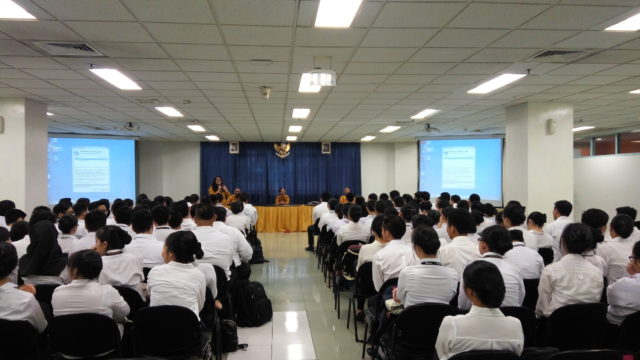 Melalui kegiatan ini, mahasiswa diharapkan mendapatkan pembekalan mengenai sistem perkuliahan sebelum kelas kuliah yang sesungguhnya dimulai.
Selamat kepada 146 mahasiswa Hotel Management B2020.
Be the star. Be the genuine hotelier and Welcome to HM family