Meet Chef Eva Gantini as our GLS Partner
For this semester Hotel Management Bina Nusantara University have a GLS Partner for Culinary Art. GLS Partner comes from industry or other university.  Bina Nusantara University made this program to enrich students' knowledge and skill.  GLS Program can be used for discussion forum between students and Partner.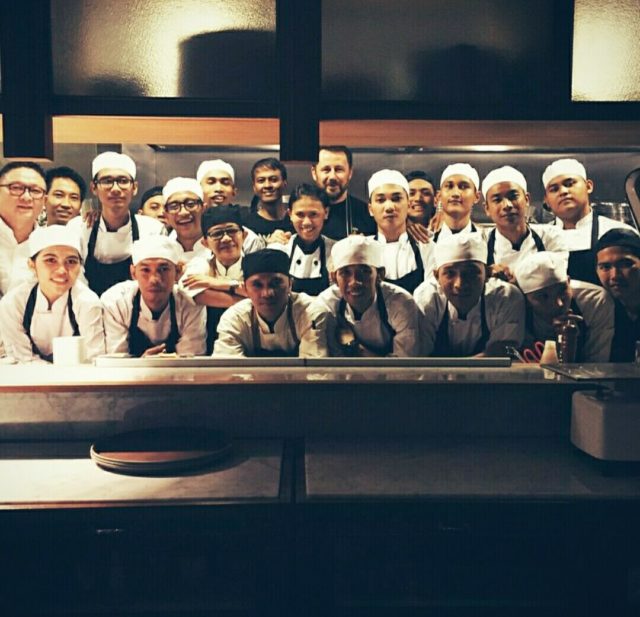 And for this Even Semester, Culinary Art has Chef Eva Gantini as a GLS Partner for Food Nutrition.  Currently she works at Milano Café as a Chef De Cuisine.  Previously she worked at Bonta Restaurant, Singapore for 6 years.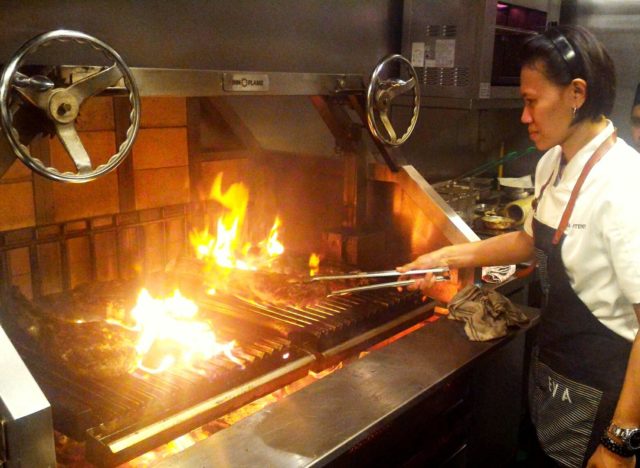 This Semester she will share her knowledge based on Italian Cuisine as her culinary foundation. Italian Cuisine is one of the healthier cuisines because in their cooking based on fresh ingredients.