GUEST LECTURE SESSION WITH DO AN RESTAURANT
Pada tanggal 22 Mei 2017, Jurusan Hotel Management Universitas Binus mengundang Pemilik dari Restoran Do An, yaitu Ibu Lea dan Ibu Hien sebagai guest lecture untuk membawakan topik Masakan Vietnam, yang merupakan pendalaman materi dari salah satu sesi mata kuliah Asian Cuisine  yang diajarkan pada semester 4.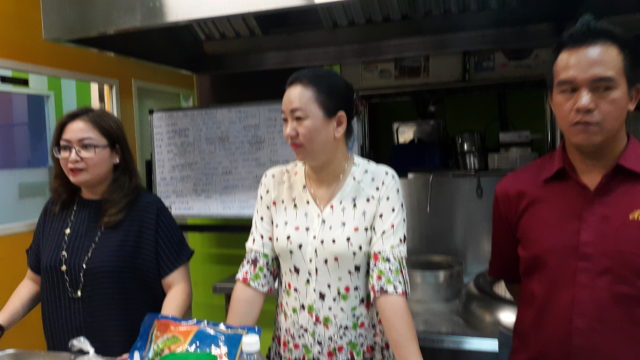 Do An sendiri merupakan suatu restoran yang menyajikan masakan  Vietnam yang asli baik dari segi rasa maupun bahan-bahan yang digunakan.  Do An menyediakan restoran dengan atmosphere yang bersahabat.  Do An berdiri sejak tahun 2004, dan pada tanggal 20 April 2017 yang lalu cabang pertama diluar Pulau Jawa hadir di Makasar.
Pada sesi Guest Lecture kali ini Do An akan mempraktekan 2 jenis masakan, yaitu Goi Cuon with Hoisin sauce(salad)  dan Bun Bo Hue (soup)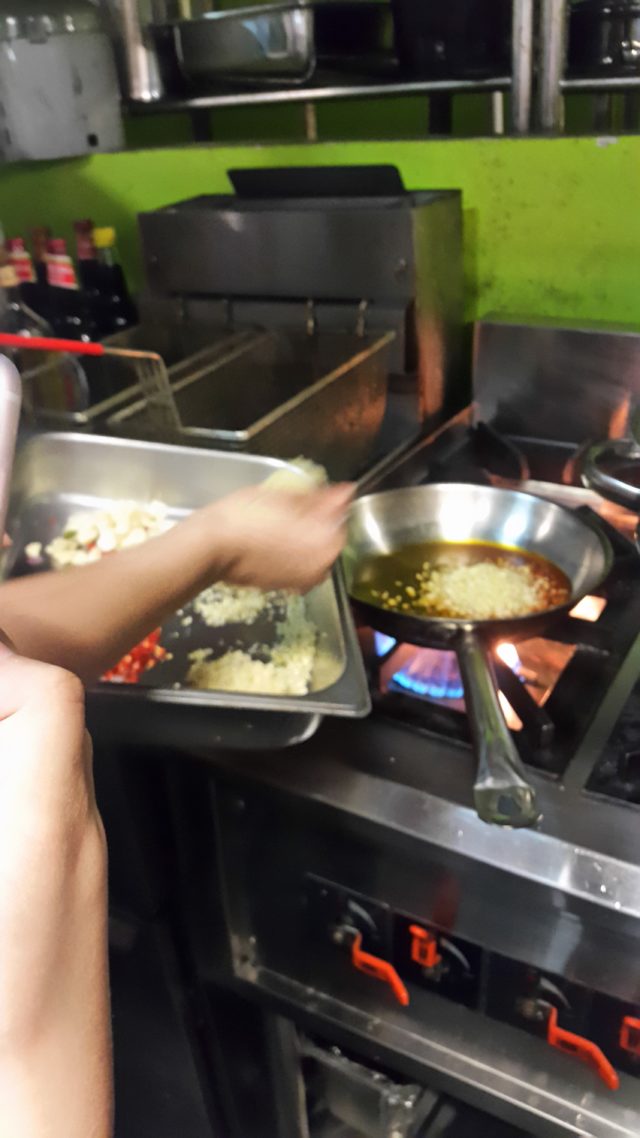 Acara ini dimulai pada pukul 09.00 sampai dengan 11.00 yang bertempat di Kitchen Lab Kampus Binus Anggrek.  Pada kesempatan ini Ibu Hien dibantu dengan assistant nya melakukan demo masak dan kemudian anak-anak membuat masakan tersebut sesuai dengan arahan dari ibu Hien.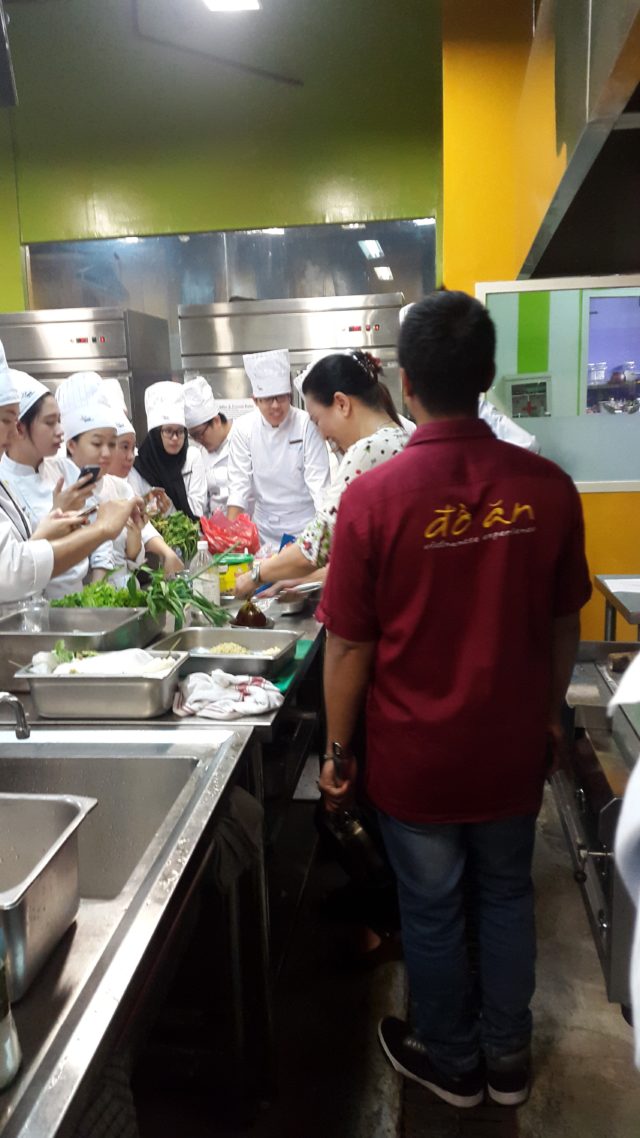 Terimakasih kepada Do An atas kontribusi yang diberikan dalam pengkayaan ilmu untuk  generasi muda dalam bidang culinary.