Hotel Management, Binus University have a good relation with some industry partners, one of them is Ismaya Group. Ismaya well is known for several restaurant brands with different concept such as :
Resto Concept : Pizza e Birra, SushiGroove, Kitchenette
Lounge Concept : Blowfish, Dragonfly, Social House,
Lifestyle Concept : Collete and Lola
On Ramadhan month, Ismaya invited its partner for Break Fasting Event held on 14th June 2016 at Pizza e Birra, Gandaria City Mall. The event was beneficial for meeting new colleagues and to strengthen the relationship.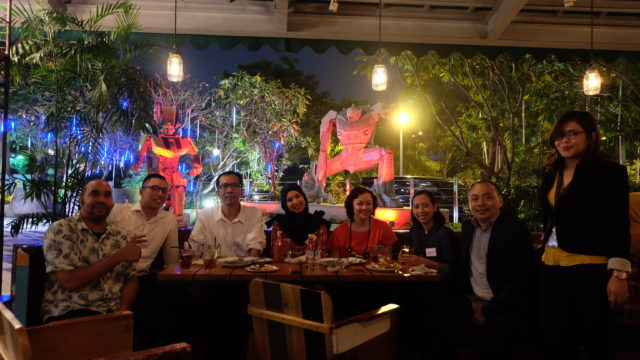 ---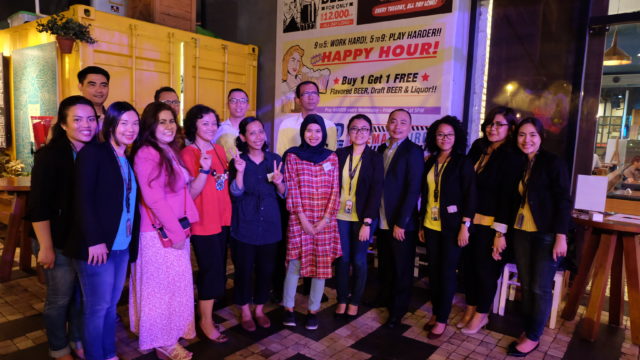 ---
The specialities of Pizza e Birra on Tuesday is the Giant Pizza, which can be consumed for a group of 8 person.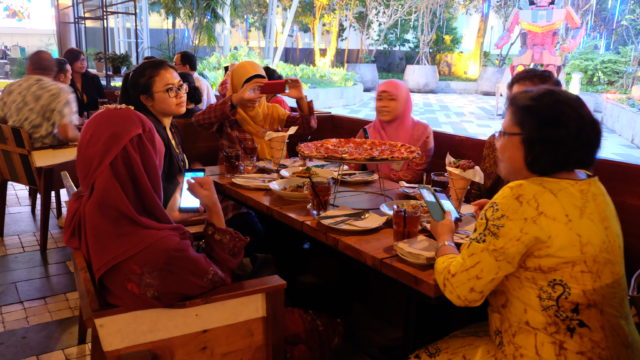 Thank you for inviting Hotel Management, Binus University.