BRONZE MEDAL- SATE NUSANTARA- SIAL 2019
Untuk Pertama Kalinya Business Hotel Management berpatisipasi dalam 3rd LA CUISINE COMPETITION 2019 yang merupakan rangkaian Food and Beverange International yang terselenggara atas kerjasama ACP (Association of Culinary Profesionals) Indonesia dan SIAL Interfood.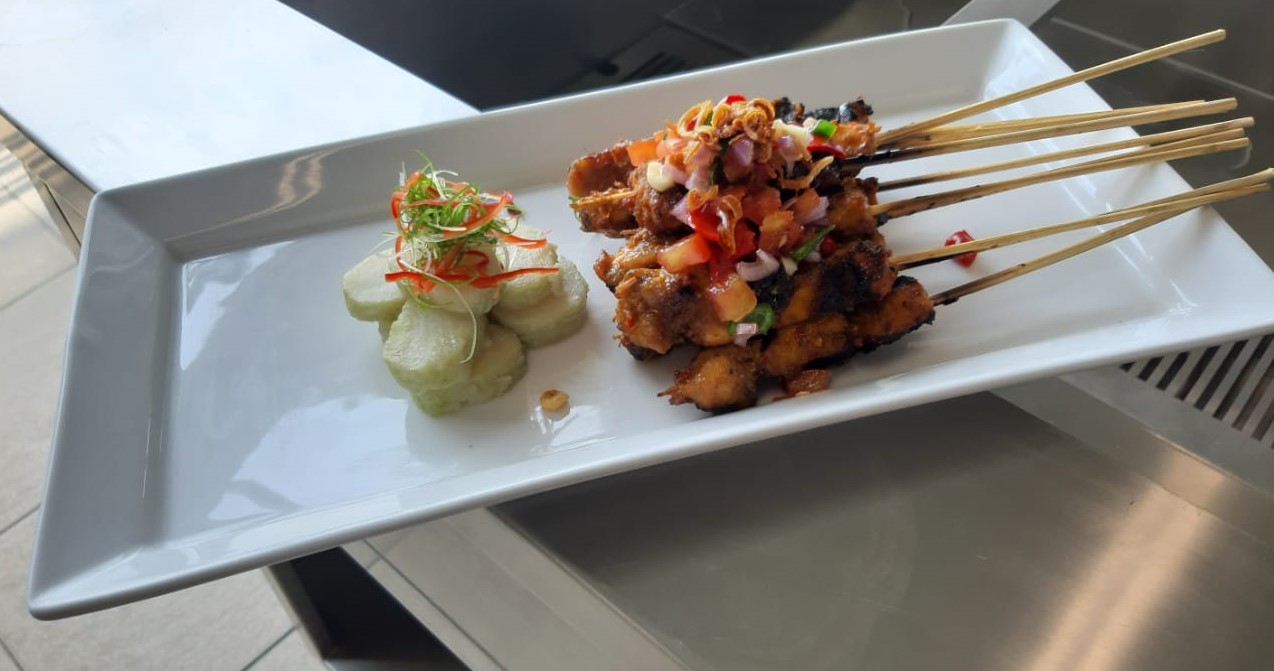 LA CUISINE COMPETITION with SIAL InterFood 2019 berlangsung pada tanggal 13-16 November 2019 di Jakarta International Expo, Kemayoran, Indonesia yang diselenggarakan oleh SIAL InterFood 2019 Untuk menawarkan Produk Makanan & Minuman, Teknologi, Bahan, Aditif, Bahan Baku, Layanan, Peralatan, dan Suplais.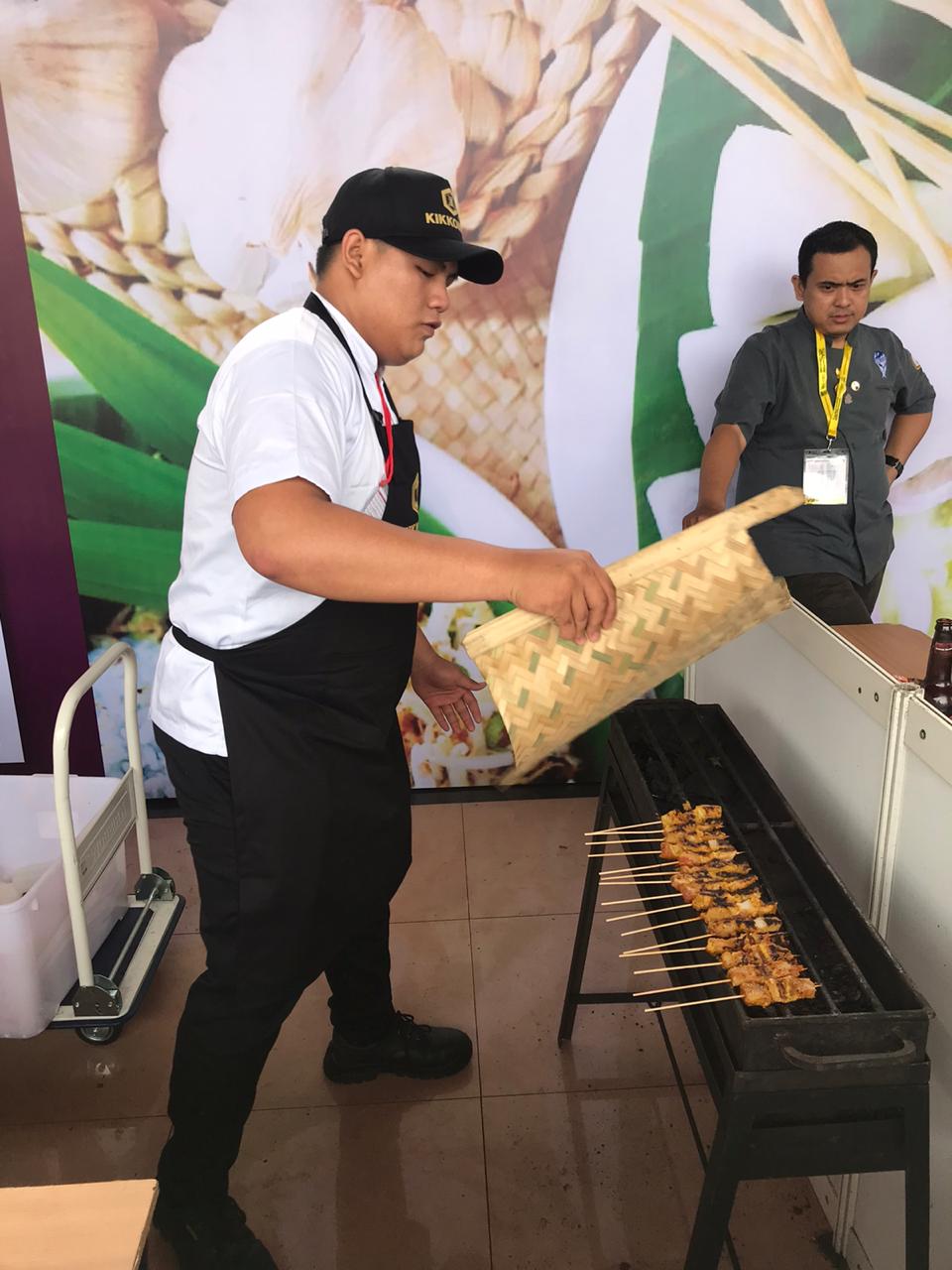 Business Hotel Management mengirimkan satu orang peserta dalam kategori Sate Nusantara yang diselenggarakan pada tanggal 14 November 2019, yaitu:
William Christian (NIM: 2201842983)
Dalam kompetisi ini setiap peserta diwajibkan untuk membuat dan menyajikan satu jenis Sate Nusantara dengan menggunakan bakaran tradisional yang disediakan yang ada di Indonesia dengan menggunakan kecap manis atau kecap asin yang merupakan sponsor dari Kikkoman AKUFOOD dalam waktu 60 menit. Disajikan dalam dua piring dan makananan yang dibuat merupakan masakan khas Indonesia.  Peserta wajib membuat 40 tusuk sate yang dibagi dalam 2 priring.