SILVER MEDAL- INDONESIAN GASTRONOMY SET MENU- SIAL 2019
Untuk pertama kalinya Business Hotel Management (Bekasi) berkolaborasi dengan Hotel Management (Kemanggisan) untuk mengikuti the 3rd La Cuisine yang bertepatan dengan SIAL Interfood.  Sama dengan tahun-tahun sebelumnya event ini diadakan di Jakarta International Expo, Kemayoran pada tanggal 13 – 16 November 2019.
La cuisine ini terselenggara berkat kerjasama dari ACP (Association of Culinary Professionals) dengan PT. Kristamedia Pratama.  Kompetisi masak ini diikuti oleh 724 peserta, dimana ada beberapa peserta yang berasal dari luar negeri seperti Malaysia. untuk juri-juri merupakan chef-chef Internasional yang terdiri dari 15 koki bersertifikat internasional, sembilan juri koki rokkie, dan 16 juri koki asal Indonesia.
Dalam kategori ini peserta diwajibkan untuk membuat masakan Indonesia yang terdiri dai Appetizer, Soup, Main Course dan Dessert dengan memasukan bahan sponsor berupa SASA santan cair dan SASA Beef Powder.  Perlombaan berlangsung dalam waktu 2 jam dan masing-masing makanan harus dihidangkan menjadi 3 piring, sehingga total yang harus selesai dalam waktu 2 jam adalah 12 piring.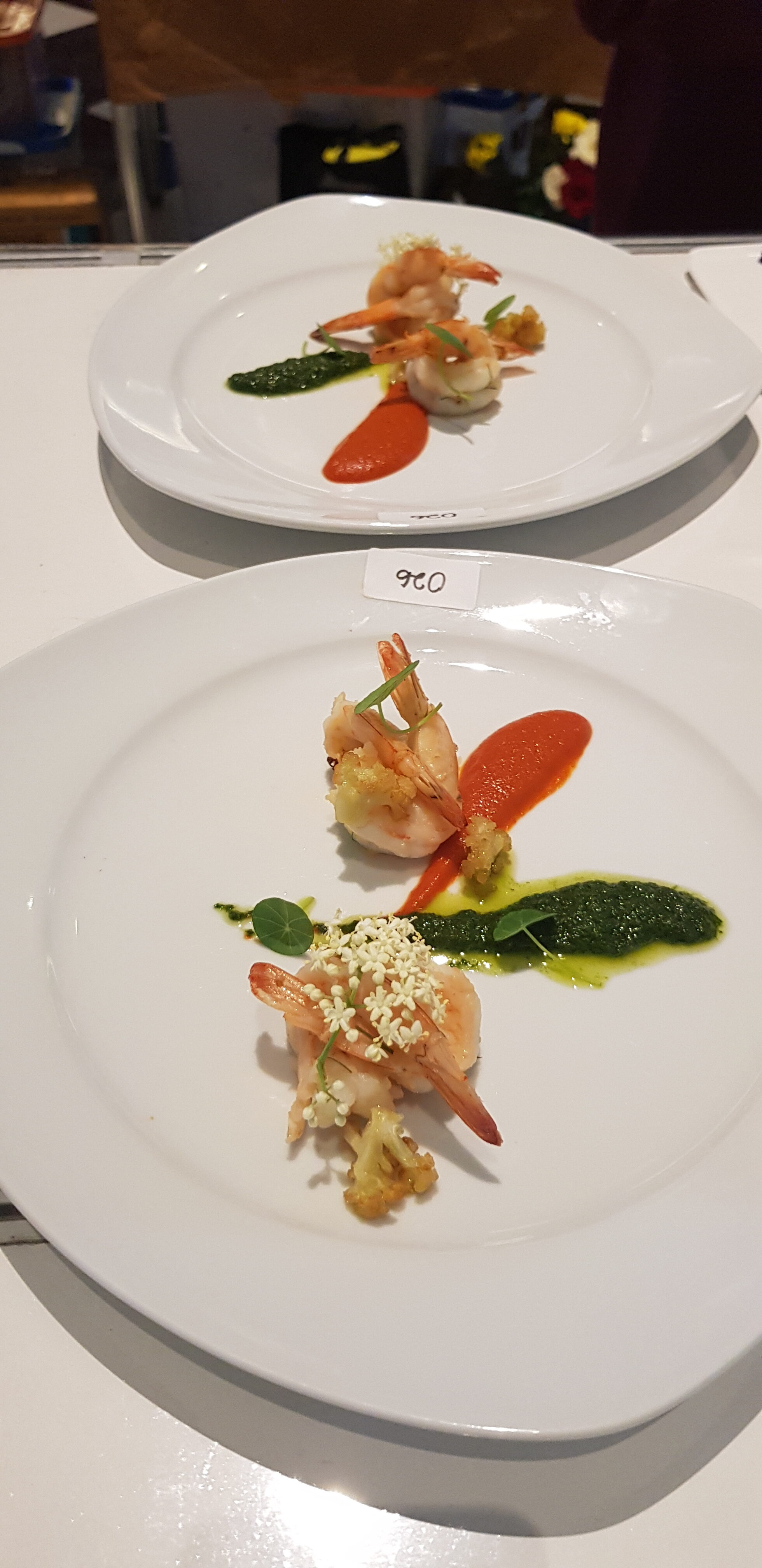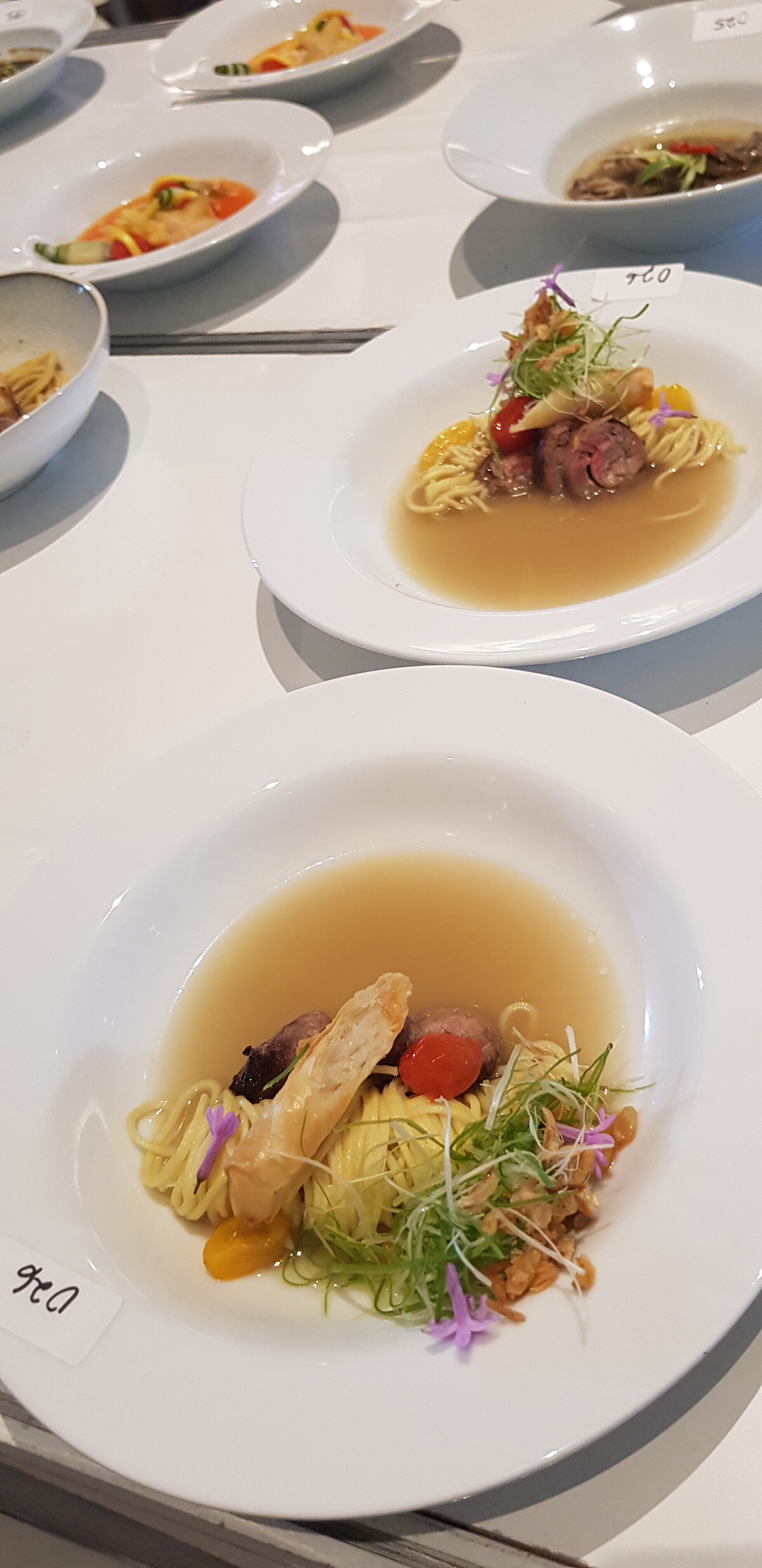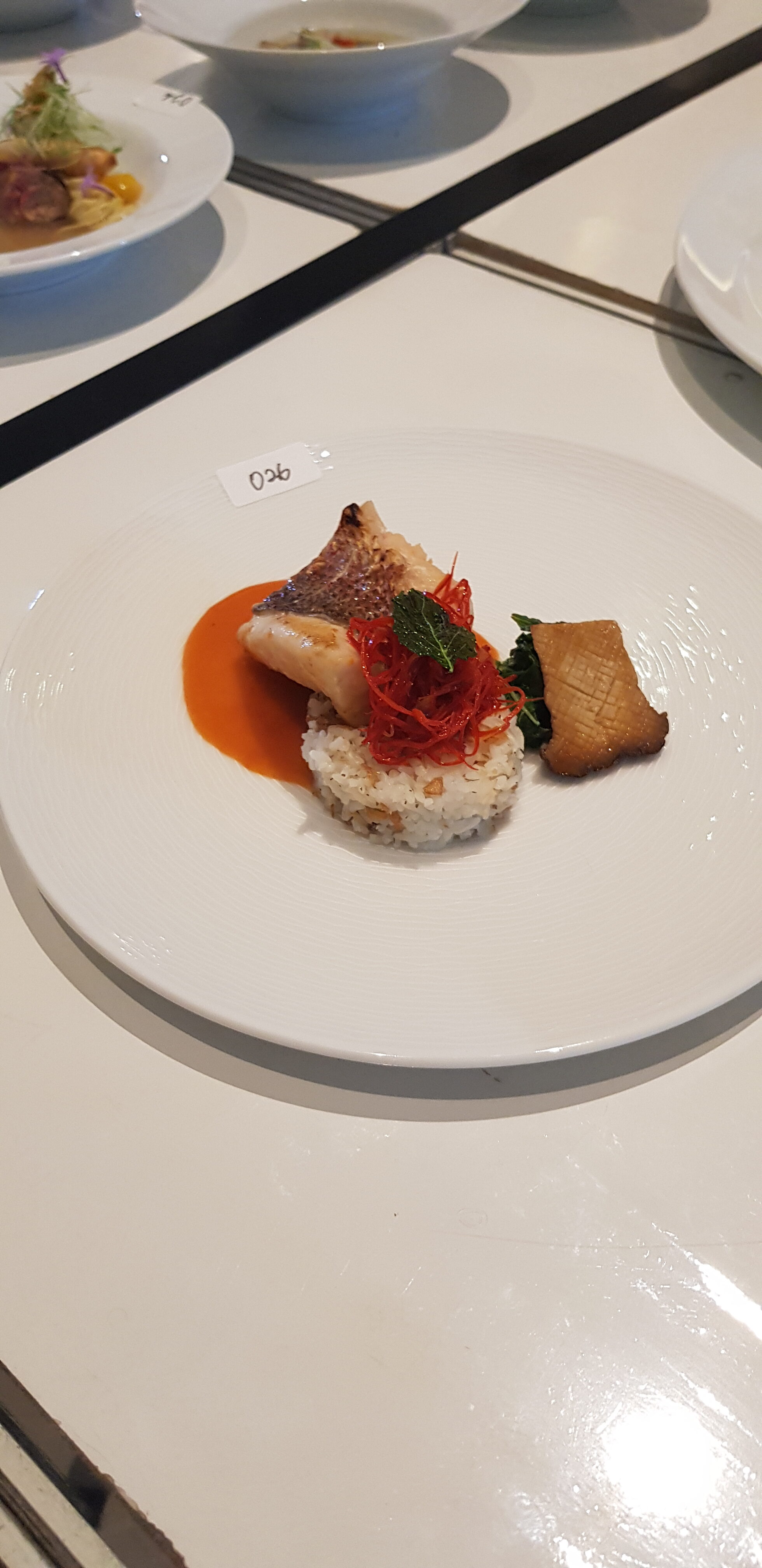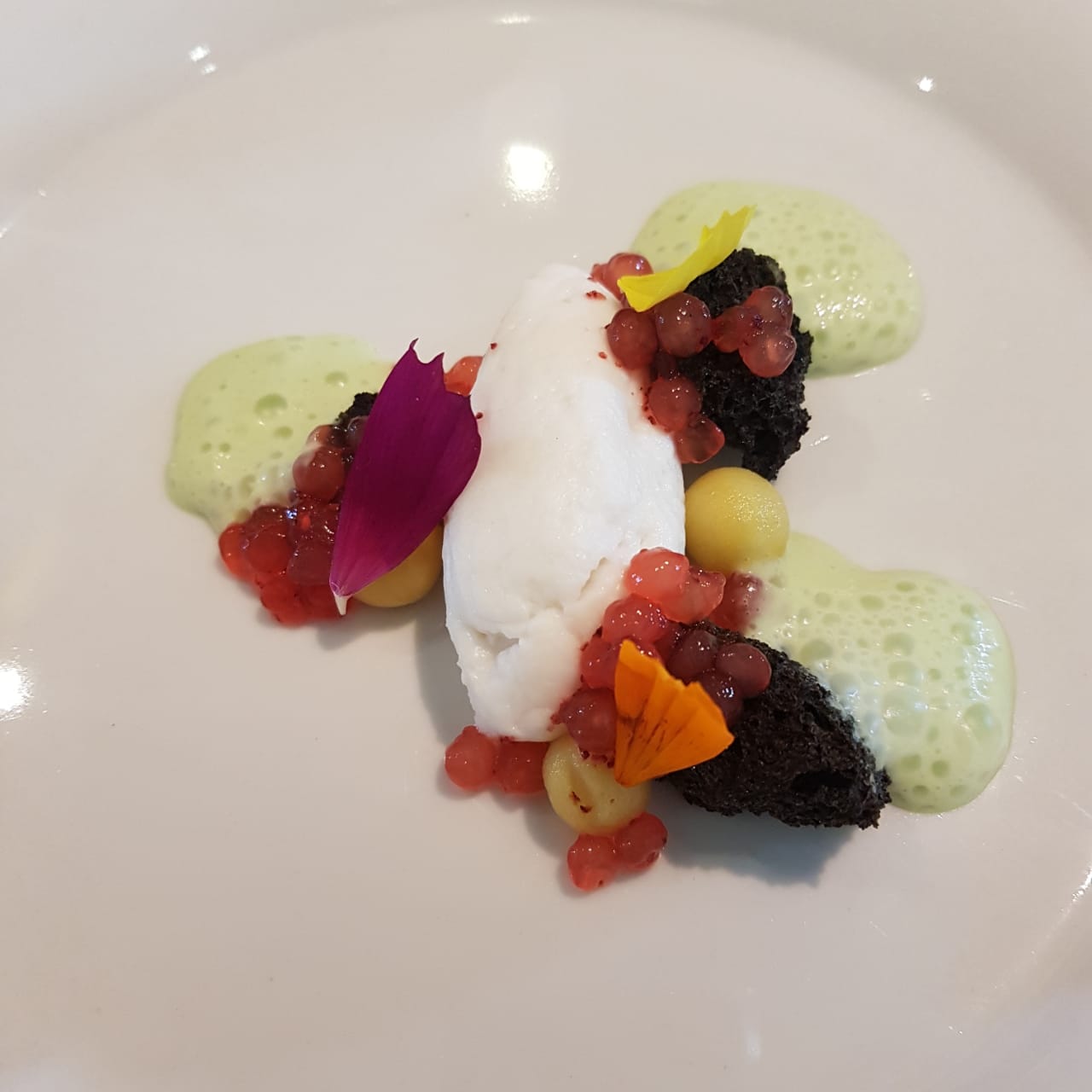 Untuk kolaborasi ini peserta yang dikirimkan adalah :
Hana Desy Natalina (1901471830)/Hotel Management
Raymond Deniro (2201737406)/Business Hotel Management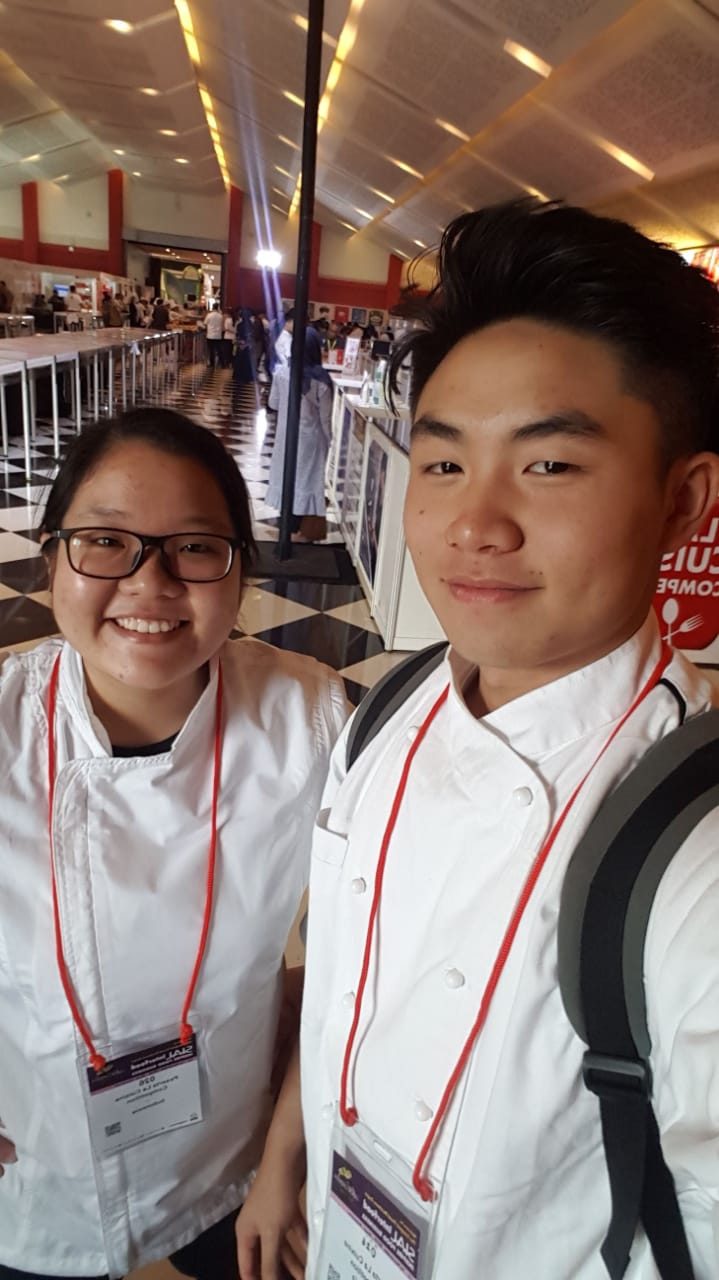 Selamat atas prestasi yang membanggakan