GUEST LECTURE "FOOD SAFETY IMPLEMENTATION PT. MAP"
Program studi Hotel Management dan Business Hotel Management Universitas Bina Nusantara berkolaborasi dengan PT. Mitra Adi Perkasa, Tbk (MAP) mengadakan sesi Guest Lecture Webinar dengan tema "Food & Beverage Industry Food Safety Implementation" pada Rabu, 18 September 2020 pk 09.20- 11.00 WIB secara daring atau online menggunakan Zoom meeting dengan jumlah peserta sebanyak 105 orang. Narasumber utama dalam webinar ini adalah Ibu Ajeng Elia Chrisdianti selaku Training & Development Assistant Manager Burger King Indonesia yang merupakan salah satu unit bisnis PT. MAP, dengan Ibu Tiurida, Ibu Novita dan Bapak Ichwan sebagai moderator dan host.
Kegiatan ini ditujukan khusus untuk mahasiswa semester satu (B2024) prodi Hotel Management dan Business Hotel Management sebagai pengkayaan pada mata kuliah HTMN6003 Workplace Hygiene, Safety, and Security in Hospitality. Melalui Guest Lecture ini, mahasiswa diharapkan mampu memahami bagaimana implementasi food safety dalam perusahaan yang bergerak di bidang Food & Beverage, dalam kasus ini adalah MAP Boga (Burger King) dalam memberikan produk yang berkualitas dan aman terhadap konsumen.
Berikut informasi mengenai PT. Mitra Adi Perkasa, Tbk (MAP) yang dikutip dari official website https://www.map.co.id/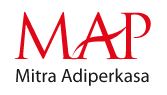 Incorporated in 1995, MAP achieved phenomenal growth over the years culminating in its IPO in November 2004. Today, MAP is the leading lifestyle retailer in Indonesia with over 2,600 retail stores and a diversified portfolio that includes sports, fashion, department stores, kids, food & beverage and lifestyle products. Some of our iconic brands include Starbucks, Zara, Marks & Spencer, SOGO, SEIBU, Oshkosh B'Gosh, Reebok, among many others. Listed on the Indonesia Stock Exchange, with over 25,000 employees, MAP was voted Fortune Indonesia's Most Admired Companies (Top 20) in 2012 and Forbes Indonesia's Top 40 Companies in 2011. Apart from retailing, MAP is also a leading distributor for sports, kids and lifestyle brands.
OUR VISION " To be the leading omni-channel retailer in Indonesia"
OUR MISSION  "To bring health, happiness and a more fulfilling lifestyle to our valued customers through our portfolio of world class brands and omni-channel retail network."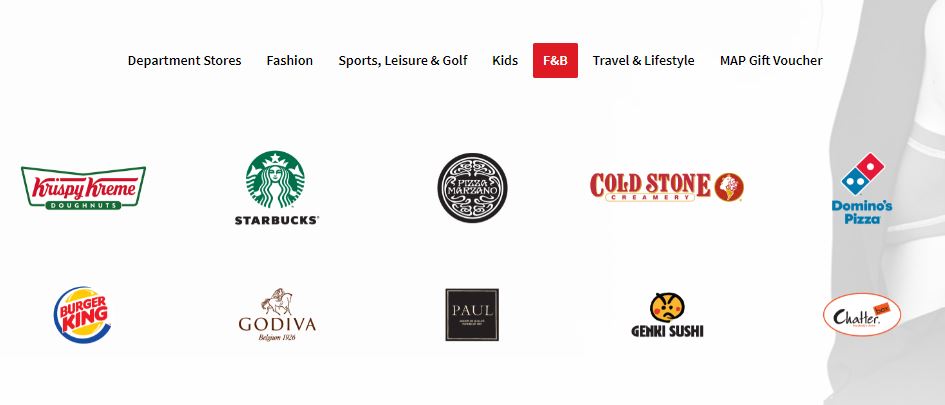 Berikut dokumentasi kegiatan: