The influences of Indonesian Cuisine
Indonesia pada jaman dahulu merupakan tempat persinggahan yang sering dilalui oleh bangsa-bangsa lain untuk berjual beli rempah-rempah.  Hal ini banyak mempengaruhi masakan-masakan yang ada di Indonesia.  Bangsa-bangsa yang banyak mempengaruhi masakan Indonesia adalah Bangsa Belanda, karena Indonesia dijajah selama 350 tahun oleh Bangsa Belanda.  Adapun bangsa yang mempengaruhi masakan Indonesia adalah :
Bangsa Belanda, masakan yang dipengaruhi oleh bangsa Belanda dan menjadi terkenal sampai sekarang ini adalah Klapertart, Semur, Kue Cubit ( merupakan adaptasi dari Poffertjes), Lapis Legit, Perkedel, Selat Solo, Kroket, sup Brenebon dan Kaasstengels. (http://riaugreen.com/view/Dunia/11312/9-Makanan-Indonesia-Ini-Hasil-Akulturasi-Warisan-Zaman-Penjajahan-Belanda.html#.WKVb69J97cs). Selain itu penggunaan susu, keju dan margarine/butter juga merupakan pengaruh yang dibawa oleh bangsa Belanda.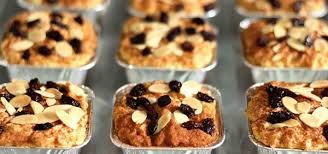 Bangsa China, masakan seperti mie, bihun, kwetiau dan tumis-tumisan (stir fry) merupakan pengaruh dari bangsa Chinesse.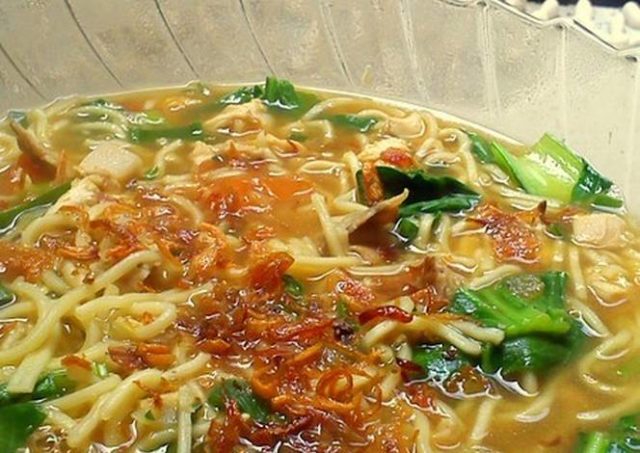 Bangsa Spanyol, pada abad 16 bangsa Spanyol membawa cabai ke tanah Indonesia.
Bangsa Portugis, setelah bangsa Spanyol membawa cabai pada abad ke 16, Pada saat Portugis masuk ke Indonesia, Bangsa Portugis memperkenalkan resep dan cara memasak, yang hasilnya bisa menjadi salah satu ciri khas dari masakan Indonesia. Selain memperkenalkan cara penggunaan cabai, bangsa Portugis juga memperkenalkan penggunaan kentang, umbi-umbian dan sagu.(https://food.idntimes.com/dining-guide/erwanto/makanan-indonesia-ternyata-dipengaruhi-budaya-asing-apa-saja/full).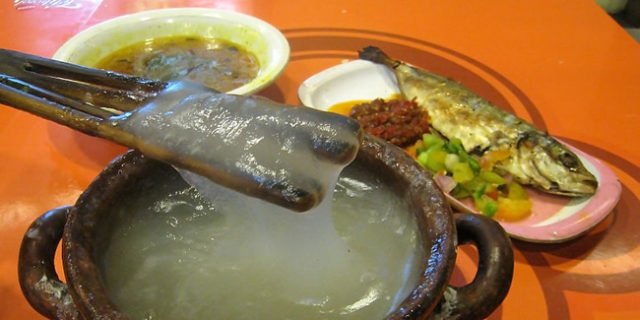 Bangsa Timur Tengah dan Bangsa India, yang memperkenalkan cara penggunaan rempah yang banyak dalam suatu proses pemasakan adalah Bangsa India, sedangkan bangsa Timur Tengah memperkenalkan penggunaan dari santan, sehingga muncul masakan seperti gulai, dan kare.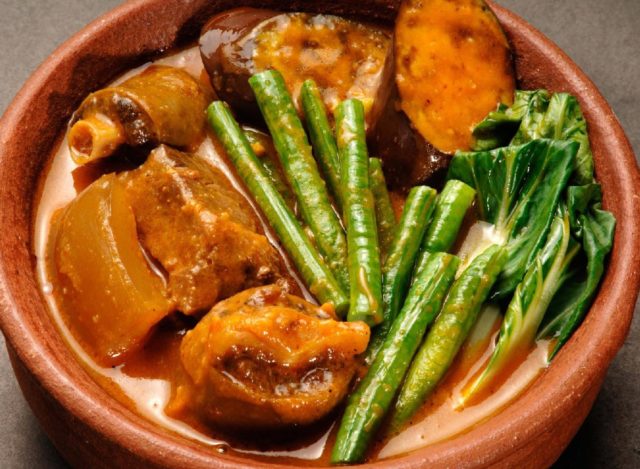 Karena banyaknya pengaruh dari bangsa-bangsa yang pernah menjajah dan berdagang di Indonesia, menjadikan masakan Indonesia sangatlah beragam variasinya.  Karenanya kita sebagai bangsa Indonesia harus dapat melestarikan dan berusaha memperkenalkan masakan Indonesia di dunia Internasional.