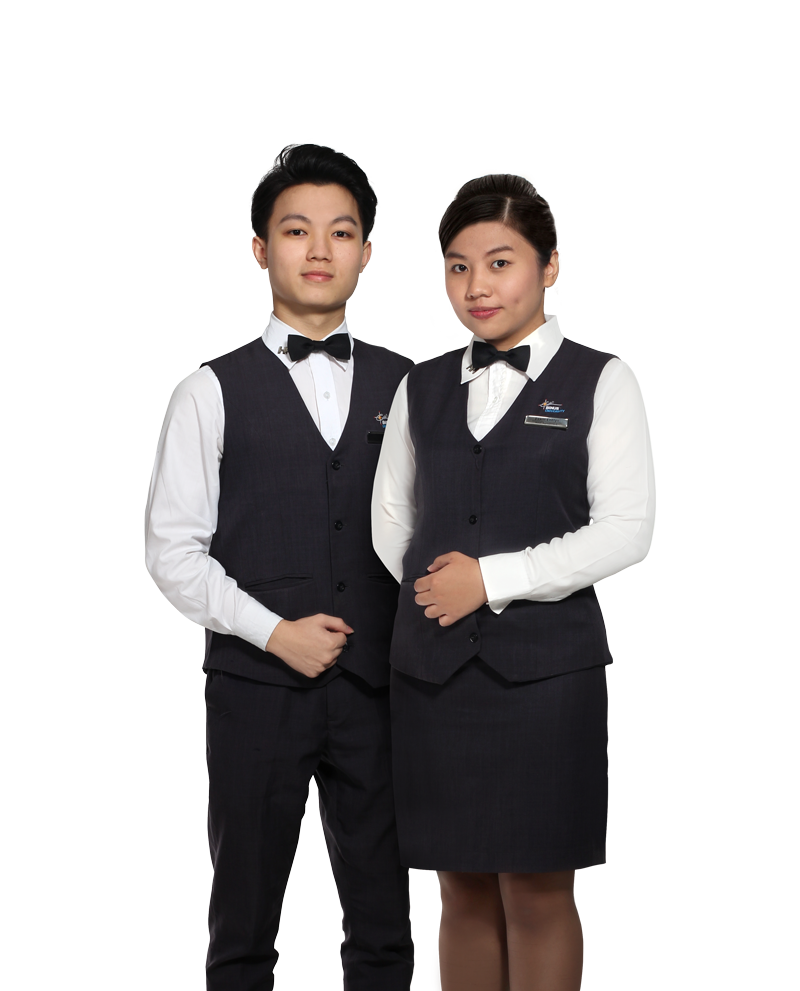 Restaurant
We continuously provide high standard in food and beverage service to distinguish your dining experiences.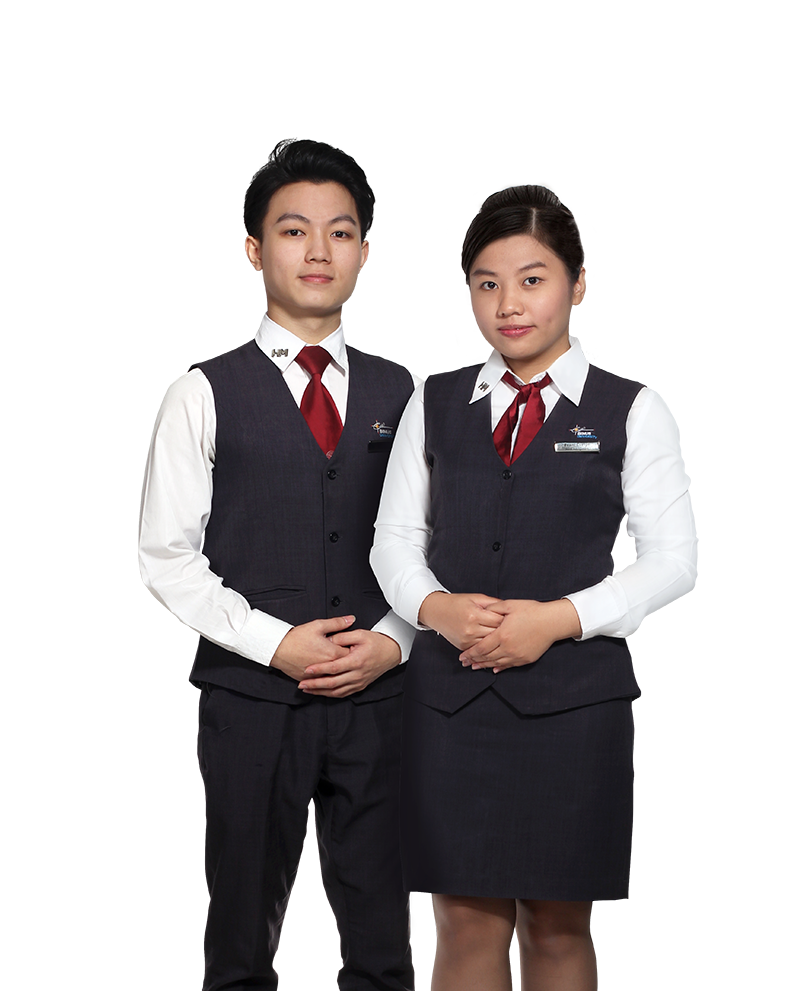 Front Office
We are truly dedicated on people focus to create your memories that will last forever.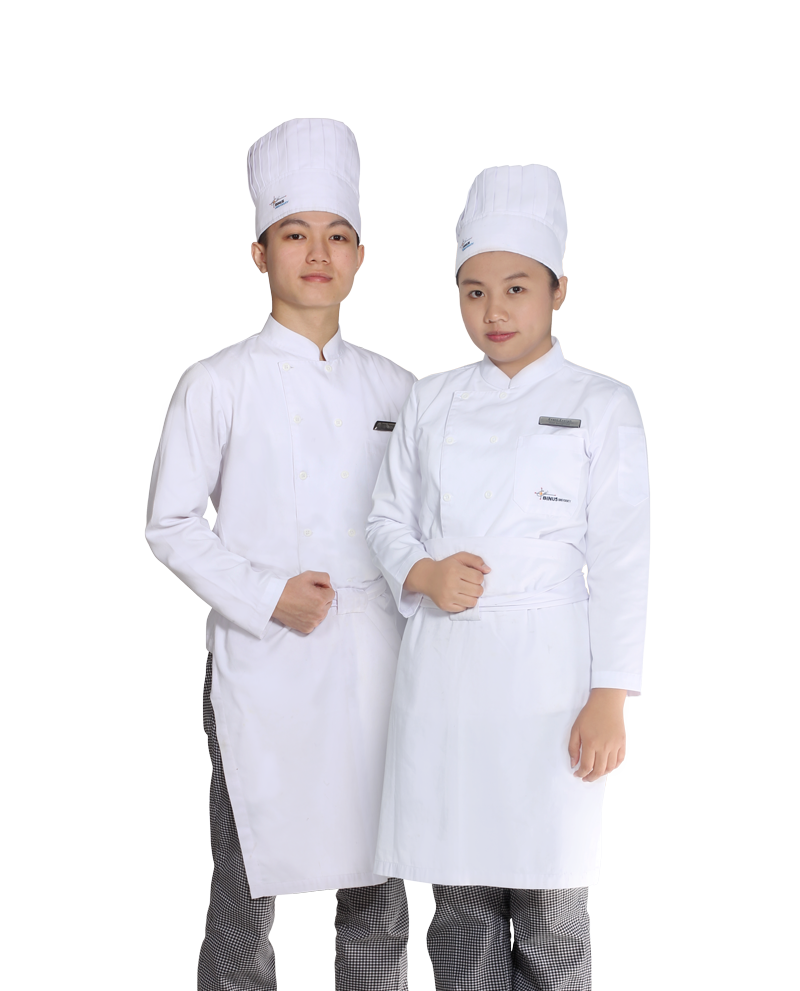 Kitchen
We assemble a unique cuisine both international and local flavor with healthy and fresh insight.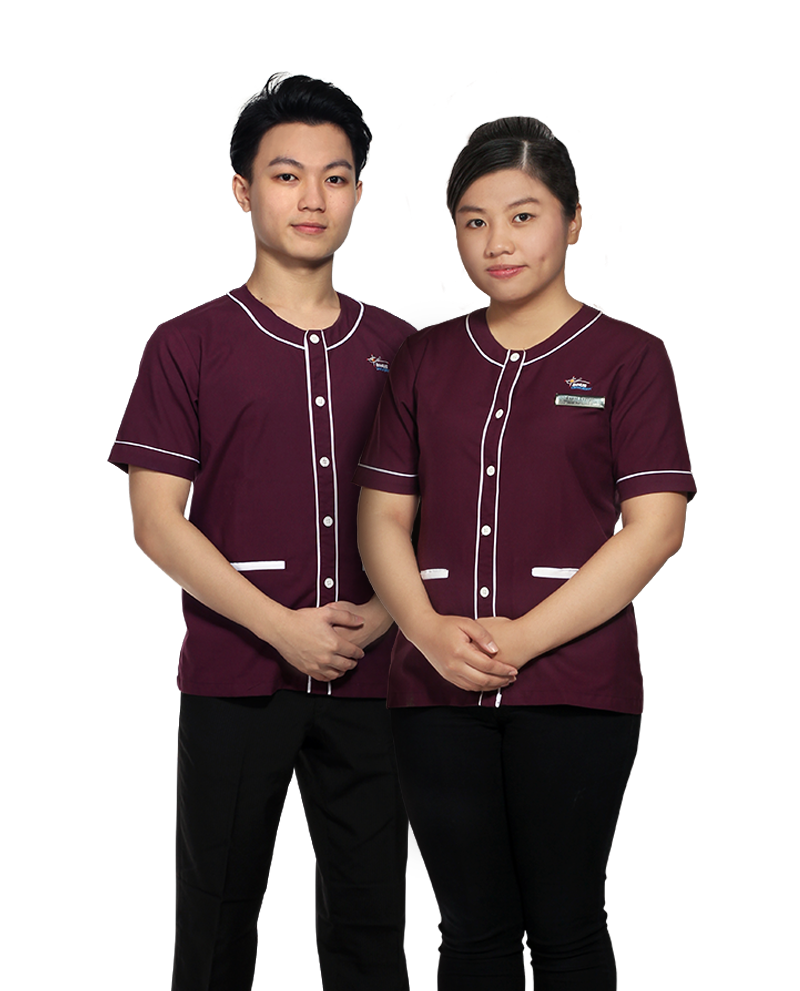 House Keeping
We provide a comfy stay with positive vibes in fresh and stylish environment.
Memperoleh Akreditasi Nasional "A" dari BAN- PT sejak 2012
Penempatan magang di Hotel International dan Nasional di berbagai kota di Indonesia
Kesempatan untuk kuliah dan magang diluar negeri, seperti Korea, Hongkong, Dubai, Malaysia
Memperoleh Sertifikasi Internasional yaitu TEDQUAL yang dikeluarkan oleh UNWTO (United Nation World Tourism Organization) sejak 2017
Fasilitas ruang praktik yang lengkap dan sesuai dengan dunia industri
Pencapaian prestasi dalam kompetisi nasional dan internasional di bidang perhotelan dan pariwisata
100% lulusan bekerja pada industri hospitaliti atau berwirausaha dalam waktu 6 bulan setelah wisuda
Membekali lulusan dengan sertifikasi kompetensi bidang perhotelan
Materi pembelajaran praktik yang setara dengan pembelajaran teori
" IT DOESN'T MATTER IF YOU WIN OR LOSE, THE IMPORTANT THING IS THAT YOU COME OUT WITH KNOWLEDGE"
March 02, 2023