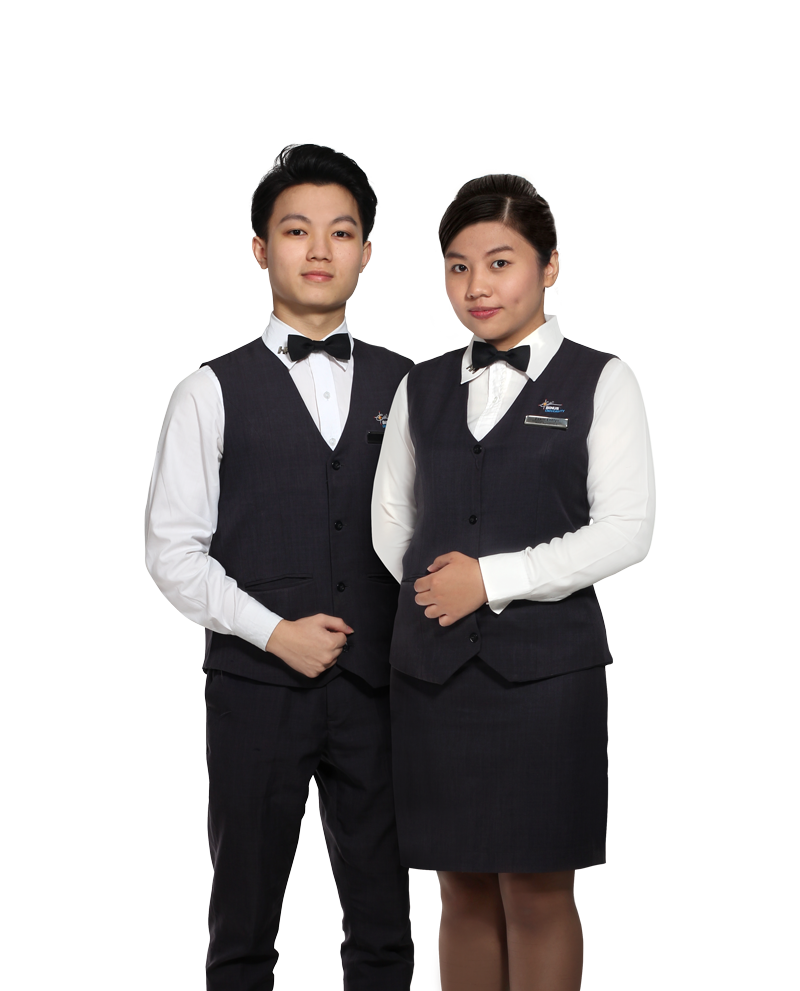 Restaurant
We continuously provide high standard in food and beverage service to distinguish your dining experiences.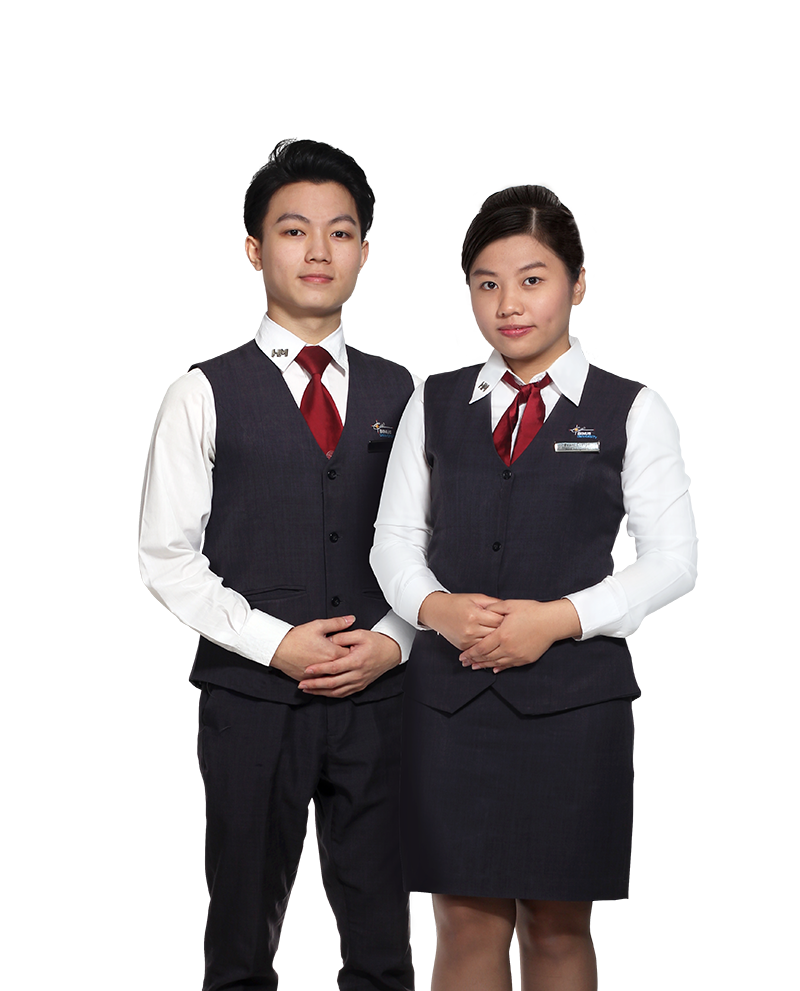 Front Office
We are truly dedicated on people focus to create your memories that will last forever.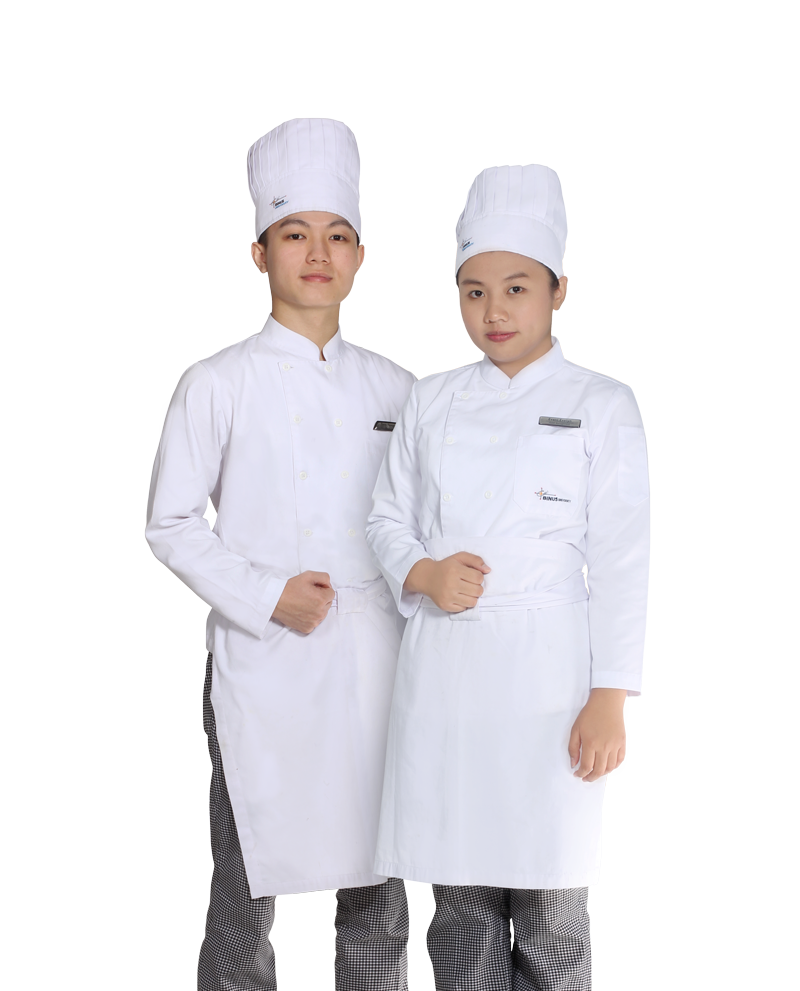 Kitchen
We assemble a unique cuisine both international and local flavor with healthy and fresh insight.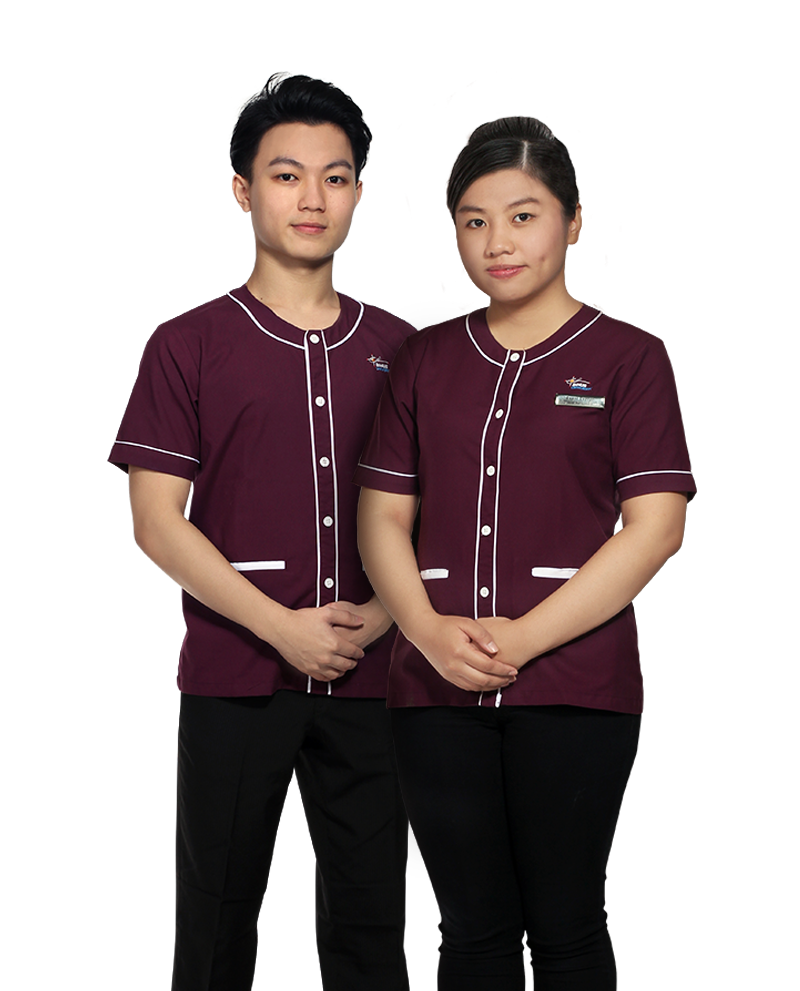 House Keeping
We provide a comfy stay with positive vibes in fresh and stylish environment.
Hold "A" National Accreditation (BAN- PT).
Hold various achievements in international and national hospitality competitions.
Extensive hotel laboratory facilities to support the learning process.
Extensive international experiences scheme such as study abroad, seminar, workshop and competition.
Extensive Faculty Member with national and international certification.
Continuously provide Guest Lecture from wide range of hospitality industry.
Four years study path that divided into three years on campus and one year internship in hospitality industry.
Practicum class with ratio that equal to theory class.
Have two streaming programs; Culinary Art and Hotel Operation Services.
Internship placement in recognized and reputable international hotel and restaurant.
Periksa Browser Anda
Check Your Browser
Close